Gladstone Parks, Recreation and Cultural Arts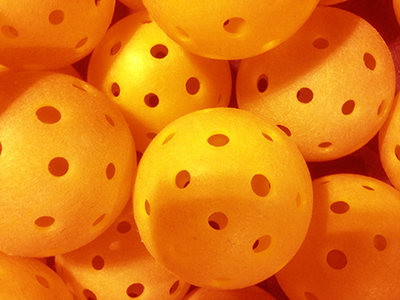 Come join the latest game to hit the courts, Pickleball!
Pickleball is a combination of ping pong, tennis and badminton.
The game is played on a court using a wiffle ball and large paddles.

Equipment is provided, come join the fun!

Hours: 5:00 a.m. to 2:00 p.m. Wednesday and Friday

No experience needed, you can learn as you play!




For more information about the Gladstone Community Center call (816) 423-4200 or click here to contact us.