Gladstone Parks, Recreation and Cultural Arts
Holiday Hoops Basketball Camp
The Holiday Hoops Basketball Camp is a one-day camp that will teach participants the fundamentals of the game. Thursday, December 27 from 9:00 a.m.-3:00 p.m., your basketball star can practice their drills for a fee of $50. Registration will be accepted through Wednesday, December 12.
More information
Jolly Volleyball Camp
The Jolly Volleyball camp is a one-day workshop for children to learn the fundamentals of the sport. With two sessions, your volleyball star can learn new techniques with other kids their age. Our 4-6 grade camp takes place on Thursday, January 3 and our 7 & 8 grade camp on Friday, January 4, both from 9:00 a.m.-4:00 p.m. Participants can register for $50 until Thursday, December 20.
More information

Mad Science Classes- Schools out!
Let us help show your kids how fun Science can be! When NKC Schools are out we will hold "MAD SCIENCE" classes to help bring out their inner scientist!
More Information
Gladstone Community Center Memberships
Be a part of the Northland's finest facility.
View Details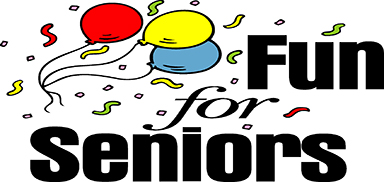 50 Plus Programs and Trips!
Keep Active, Stay Fit, and make new friends! Check out our many Senior Programs from classes, parties, or travel!
50 Plus Programs and Trips!