Gladstone Parks, Recreation and Cultural Arts
Gladstone Community Center Memberships
Be a part of the Northland's finest facility.
View Details
Mad Science Classes- Schools out!
Let us help show your kids how fun Science can be! When NKC Schools are out we will hold "MAD SCIENCE" classes to help bring out their inner scientist!
More Information
To Register Online!
Harley Davidson Scarecrow 5K Run/Walk
DATE: Sunday, October 7, 2018 at 7:30 a.m. Starting Location Gladstone Linden Square 602 NE 70 Street, Gladstone, MO 64118 Register in person at the Gladstone Community Center (6901 North Holmes) Online registration: https://www.runsignup.com/scarecrowrun This annual 5K run/walk is a great way for families to spend time together. As you wind your way through beautiful Gladstone streets you are raising money for a great cause – the Northland Christmas Store. Please join us!
run flier
Online Registration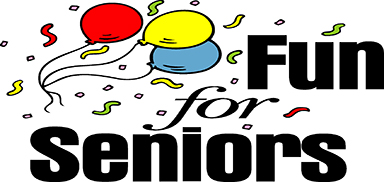 50 Plus Programs and Trips!
Keep Active, Stay Fit, and make new friends! Check out our many Senior Programs from classes, parties, or travel!
50 Plus Programs and Trips!