Gladstone Parks, Recreation and Cultural Arts
Something to spark every kid's interest!
Science, Art, Fitness, Theatre and Cooking! The Gladstone Community Center is offering several different Spring Break activities to keep any youth interested and active this Spring Break.
More Information
Gladstone Community Center Memberships
Be a part of the Northland's finest facility.
View Details
Curtain Call - Fins or Feet
This is a, by audition only, musical theatre group. Kids can get the experience of being in a musical with costumes, choreography and fun!
More Information
Singing, Acting and more!
Musical Theatre classes are being offered for kids ages 7 to 18 years of age. With several classes to choose from there is something for beginners as well as seasoned actors.
More Information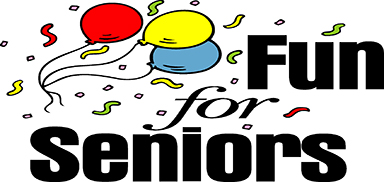 50 Plus Programs and Trips!
Keep Active, Stay Fit, and make new friends! Check out our many Senior Programs from classes, parties, or travel!
50 Plus Programs and Trips!