Gladstone Parks, Recreation and Cultural Arts
LET"S SHAKE UP YOUR WORKOUT!!!
Saturday, March 4, 2017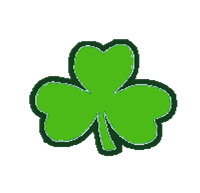 PLUNGE INTO THE TIDE ...
with a
10-Minute Swim
in our Competition Pool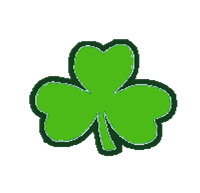 SURVIVE THE RIDE ...
with a
30-Minute Bike
on our Spinner Stationary Bikes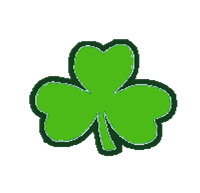 CONQUER THE STRIDE ...
with a
20-Minute Run
on our Indoor Track
Registration January 23, 2017 - March 1, 2017
(Registration can be completed
online
, or at Gladstone Community Center.)
Member: $30.00
Non-Member: $35.00
Where the races gets it"s SHAKE...
Triathlon is a non-traditional format, in which performance is measured by distance covered in each of the 3 legs of the race. The more distance you cover, the higher you score!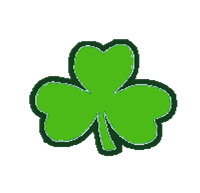 Great for beginners and seasoned triathletes!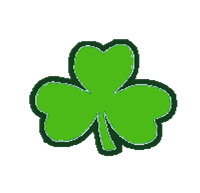 Races will take place between 7:00 AM - 12:00 PM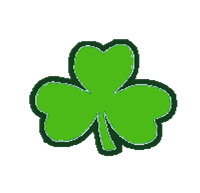 All participants will receive a Shamrock Shake-Up Indoor Triathlon T-Shirt!
(Must be registered prior to February 20th to get a T-Shirt.)
For more information about membership to the Gladstone Community Center call (816) 423-4200 or click
here
to contact us.
Shaping Our Future
The City of Gladstone, Missouri has embarked upon a Community Visioning and Strategic Planning process. Learn more ...
Take a Pet Home Today
The Shelter is open from 8 -5, Mon-Fri, 1st and 3rd Sat from 10 - 2 and located at 3960 NE 76th Street. (816) 436-1810. Learn more ...
KCATA - RideKC Flex
RideFlex is flexible, on-demand bus service that operates like taxicab for the same cost as a fixed-route service. Learn more ...
Swim Lessons
Private/Semi-Private Swim Lessons at the Gladstone Community Center. Learn more ...