Gladstone Parks, Recreation and Cultural Arts
LET'S SHAKE UP YOUR WORKOUT!
Saturday, March 14, 2020
Races take place between 7:00 AM and 12:00 PM
Participant Heat Information will be posted here the Wednesday before the event.
Where the races gets it's SHAKE...
This triathlon is set up in a non-traditional format where performance is measured by the distance you cover in each of the 3 legs of the race. Rather than traveling a set distance and timing how long it takes, you will swim, bike, then run as far as you can within the given time frames. The more distance you cover, the higher you score!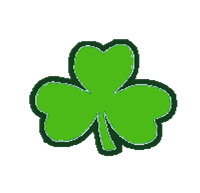 QUELL THE TIDE ...with a 10-minute swim in our Competition Pool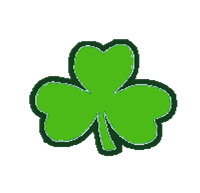 SURVIVE THE RIDE ...with a 30-minute bike on our Spinner Stationary Bikes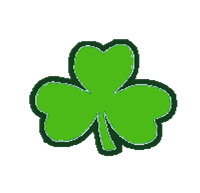 CONQUER THE STRIDE
...with a 20-minute run on our Indoor Track
Registration:
January 13, 2020 - March 8, 2020
(Must register prior to February 23rd to receive an event T-Shirt)
Cost: $30.00 (Member) or $35.00 (Non-Member)
(Registration can be completed
online
, over the phone by calling our Front Desk, or in person at Gladstone Community Center.)
For more information about membership to the Gladstone Community Center call (816) 423-4200 or click
here
to contact us.