Gladstone Parks, Recreation and Cultural Arts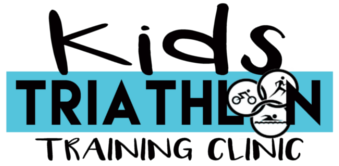 | | | |
| --- | --- | --- |
| swim | bike/run | transition |
| May 15 | May 22 | June 5 |

Gladstone is hosting a series of 3 clinics to provide a safe and fun environment to introduce kids to the basics of a triathlon and improve triathlon specific skills. The focus of the program is more educational than hard-core training though every participant will swim, bike, run and practice transitions. The goal is for every participants to gain knowledge, have fun and be ready for the Gladstone Kid"s Triathlon on June 11, 2016. Clinics will be divided into three age appropriate groups. All clinics will take place at the Gladstone Community Center in or around the facility. Participants must be able to swim the 25-yard without assistance to participate in clinics.

Age Groups & Clinic Times:
Ages 6 - 8: 1:00 PM - 2:00 PM
Ages 9 - 11: 2:00 PM - 3:00 PM
Ages 12 - 14: 3:00 PM - 4:00 PM

Registration:
$20.00 - Gladstone Community Center Members
$25.00 - Non-Members
Registration can be done online or at the Gladstone Community Center.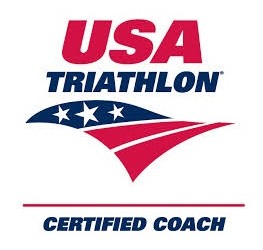 Clinics will be led by local USAT Level 1 Coach.

Wanting to learn more about Gladstone Kid"s Triathlon?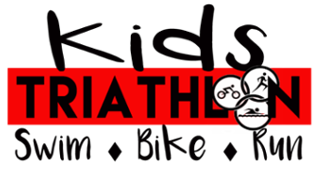 (Click on Image for More Information)

For more information about the Gladstone Community Center call (816) 423-4200 or click here to contact us.